End of the 2022-23 Season
This season was unique: We have never had the road to Mt Pinos closed for so long. Fortunately it opened in time for our last scheduled patrol weekend.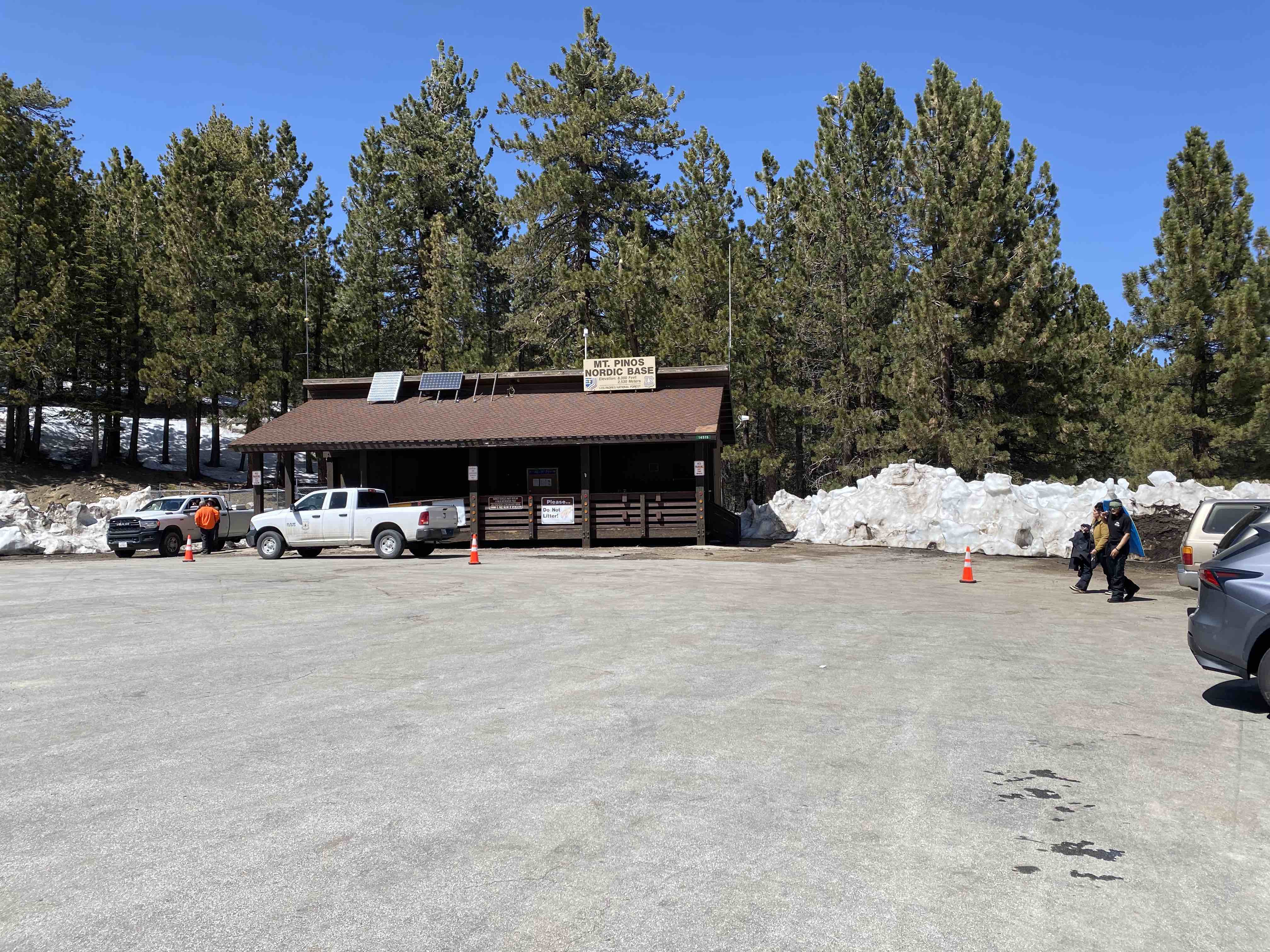 Snow has melted at the lower elevations and there are bare spots around the parking lot but the snow plow berms are still there and will probably take some time to melt.

Even though we are at the end of April there is good skiable snow on the north facing slopes. Even the top meadows still have good coverage. For the dedicated, it is likely there will be snow for a couple more weeks.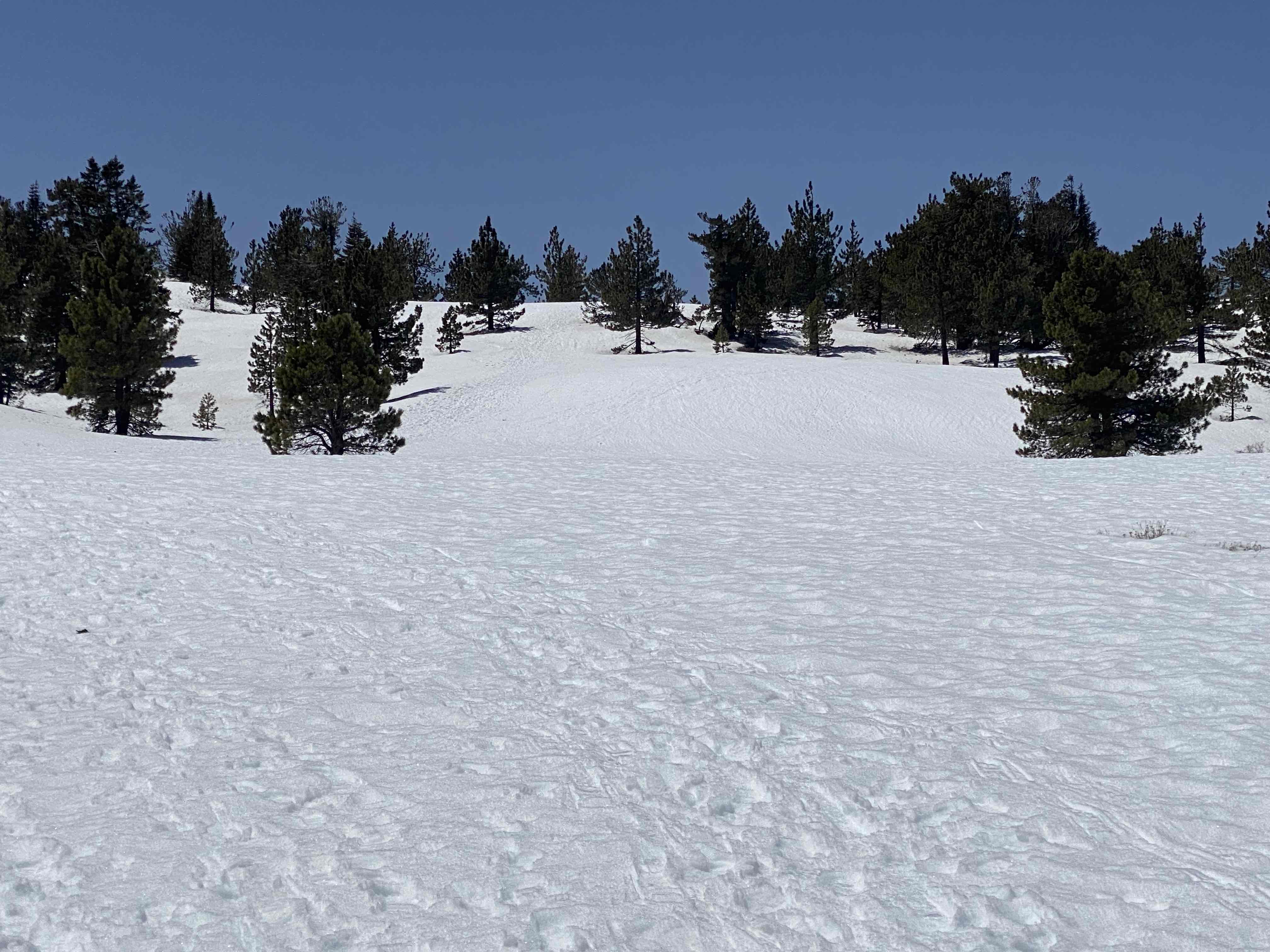 —
Posted on April 23, 2023
For older blog items see our blog page