Avalanche Level I for the Professional Rescuer
This is a NSP course that is available for NSP Patrollers as well as the general public. The course involves 8 hours of classroom and 16 hours of field work;

Classroom (Location in Claremont, CA):
• January 15, 2013 from 6:00 to 10:00 PM
• January 17, 2013 from 6:00 to 10:00 PM

Field work (The field work will take place either at Mt. Baldy or Mt. Waterman):
• January 19, 2013 from 8:00 AM to 4:00 PM
• January 20, 2013 from 8:00 AM to 4:00 PM

Notice: Anyone who is interested in this class is advised that we will be traveling in avalanche terrain and this course requires advanced skiing/boarding skills. Anyone interested should be able to travel in terrain similar to the face of Mt. Baldy or Mt. Waterman. This is not a course for those who have difficulty with mixed snow conditions in steep terrain.

Click Here to Enroll: https://docs.google.com/spreadsheet/viewform?formkey=dEE2QmxTRzBHVmNiV3NVT253N0FCT3c6MA#gid=0

The cost for the course is $95 for NSP Patrollers and $165 for the General Public. This course is dependent upon natural snow and the dates may have to change if we do not receive enough snow for the course.

Your lead instructor is Jeff Pierce, Southern CA Avalanche Supervisor, 909-833-5088 (mobile). Please feel free to contact Jeff if you have any additional questions.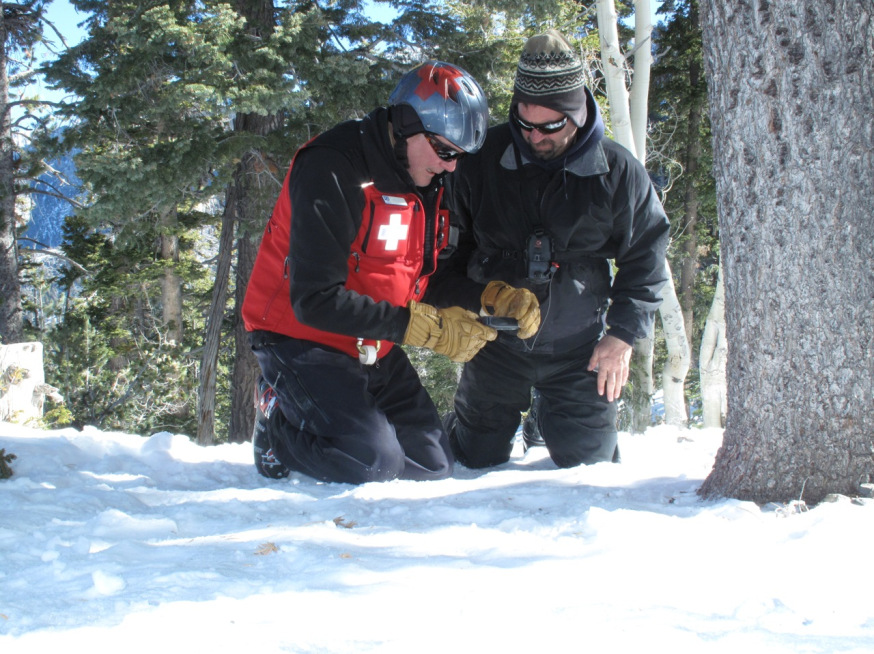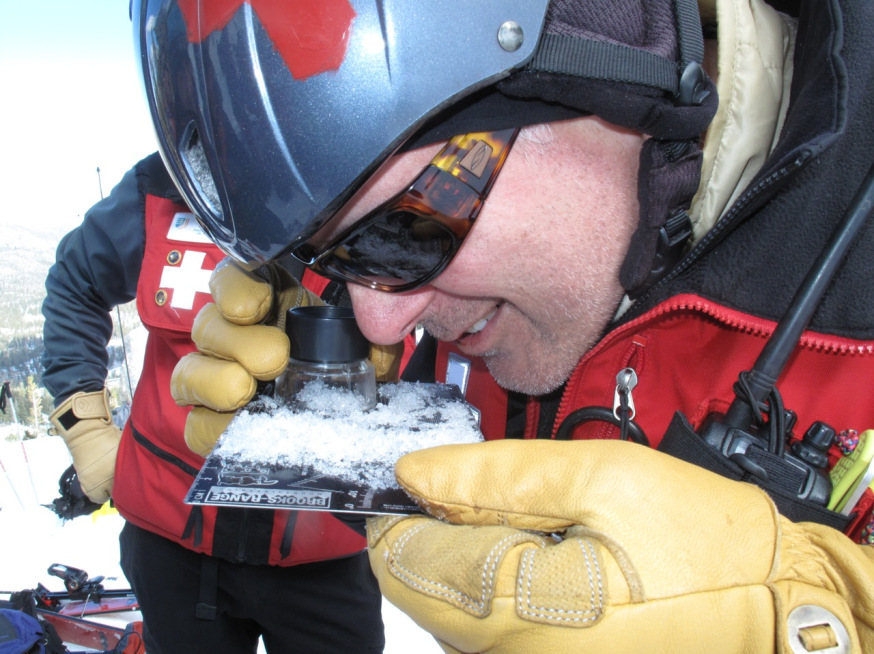 —
Posted on December 12, 2012
Updated on December 12, 2012
[
Previous
] [
Return To Blog List
] [
Next
]