Mark The Calendar! Fiesta Days Will Be Here Soon!
The 48th Annual Fiesta Days: August 7, 8 and 9

The SCNSP is extremely excited to set up our tent and participate in the 48th Annual Fiesta Days presented by the Mountain Memories Association.

Not familiar with this event? For the past 48 years, Fiesta Days has taken a full weekend to celebrate the people, places and businesses of the local mountain communities.

Get out of hot LA summer and come to the beautiful mountains! Enjoy food, the Ed Perine Memorial Parade, great music, games and all around fun.

For additional information, check out Fiesta Day's official website at: http://frazierfiestadays.org/pages/

And, we urge everyone to stop by the SCNSP tent to say hello! We'll be well represented with Patrol members who would love to tell you about what we do and how we serve those who enjoy Mt. Pinos.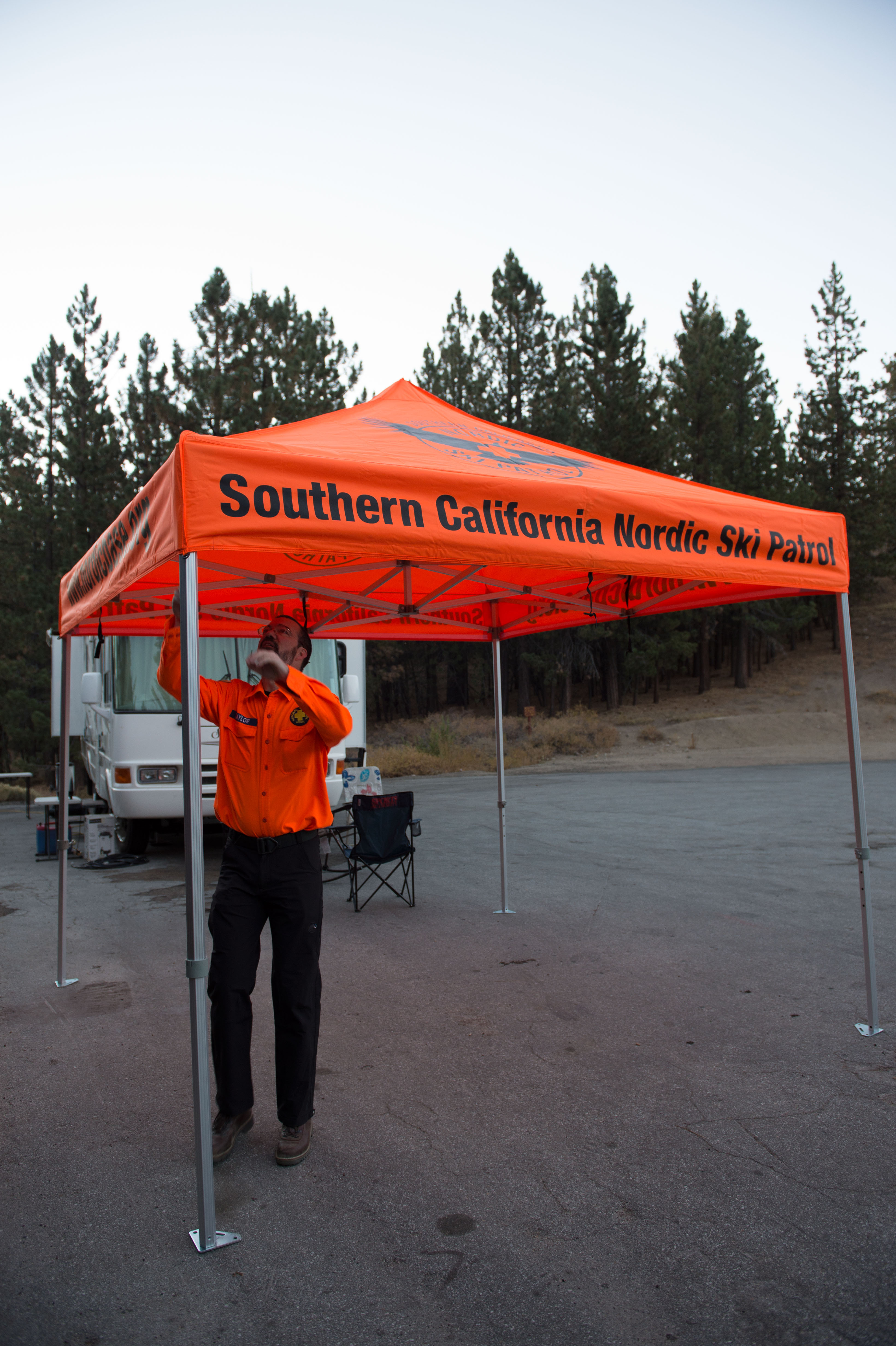 —
Posted on July 30, 2015
Updated on July 30, 2015
[
Previous
] [
Return To Blog List
] [
Next
]