Waiting, Wishing and Hoping



So let's be honest... You remember the piles of snow that we thought would come with El Nino? The 6 foot high snow drifts we were all expecting?

We won't lie - we're still waiting. But, if we thought this year would be a repeat of last (and the year before), we will admit - we were completely wrong. This year is going to go down in the books as a wild one!

Yes, it's been a crazy, crazy winter at Mt. Pinos and the best part? It's NOT over yet!

Let's start by congratulating everyone that made it up to the mountain in January. Why? Because we were there and we know - the trip up was a lesson in patience.

The start of the year brought some of the heaviest snow of the season and with it, some of the largest weekend crowds we've seen at Nordic Base in over a decade. While we manned the top of the mountain selling Adventure Passes (and sometimes selling out of them), CHP, Forest Service and Kern County road crews found themselves at odds with nature as roads became treacherous due to ice and snow, and impassable from a downed tree and parked cars.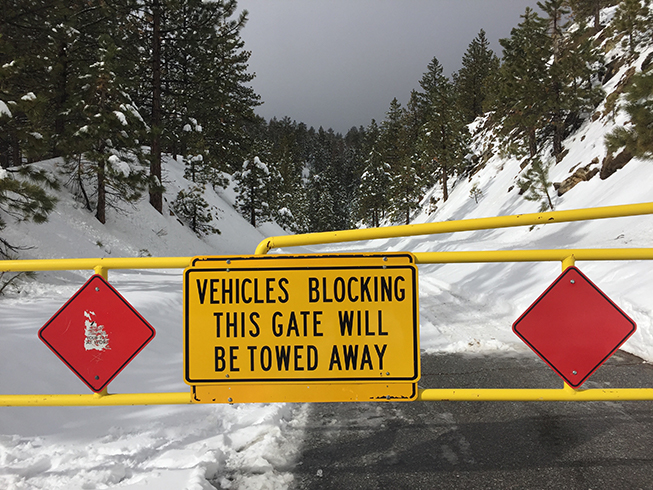 This on top of directing traffic for thousands (as in THOUSANDS) of people absolutely eager to experience the pow.





But if you were lucky enough to get on the mountain when the snows did come down, we're certain you had a fantastic time. And really, winter doesn't get more beautiful than this…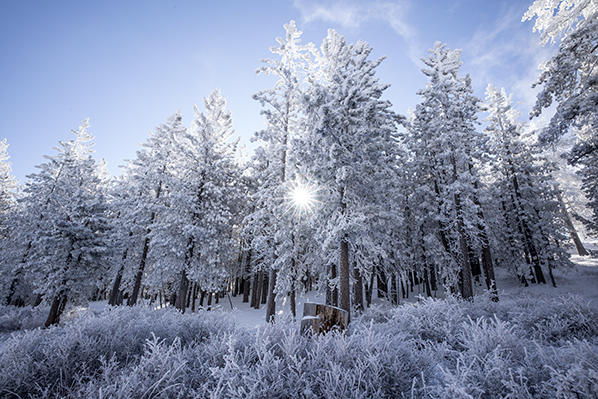 So yes, even if you did get stuck in that miles long backup, it really was worth it. We certainly love the snow and we certainly had a great time. Even better is watching our visitors get as stoked about this white stuff as we are.

Yeah, this is why we are here.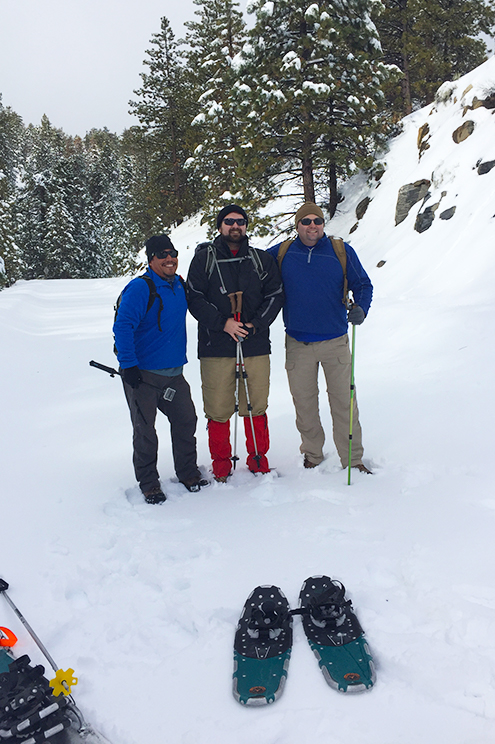 Can you say "first tracks" without smiling?

So what's to come? We're holding out hope for a wet and snowy March or April. But for now, there is still a bit of snow on the ground and we're enjoying it as much as we can.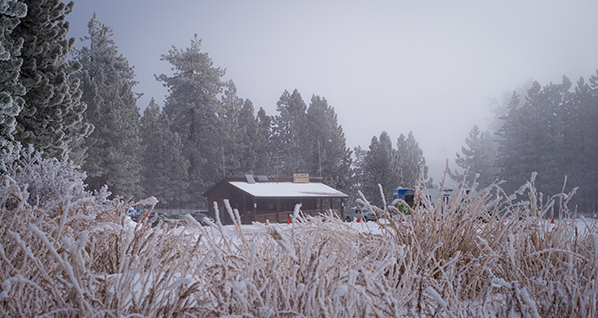 —
Posted on February 21, 2016
Updated on October 5, 2016
[
Previous
] [
Return To Blog List
] [
Next
]