Road to Mt Pinos is open!
January 6th Update: Kern County plowed the road today and the last report we received is that the snow gate is open. Chains are required.

January 5th, 2023: We have been notified by the Forest Service that the road to Mount Pinos is expected to be closed at the "Y" through the weekend of January 7th and 8th.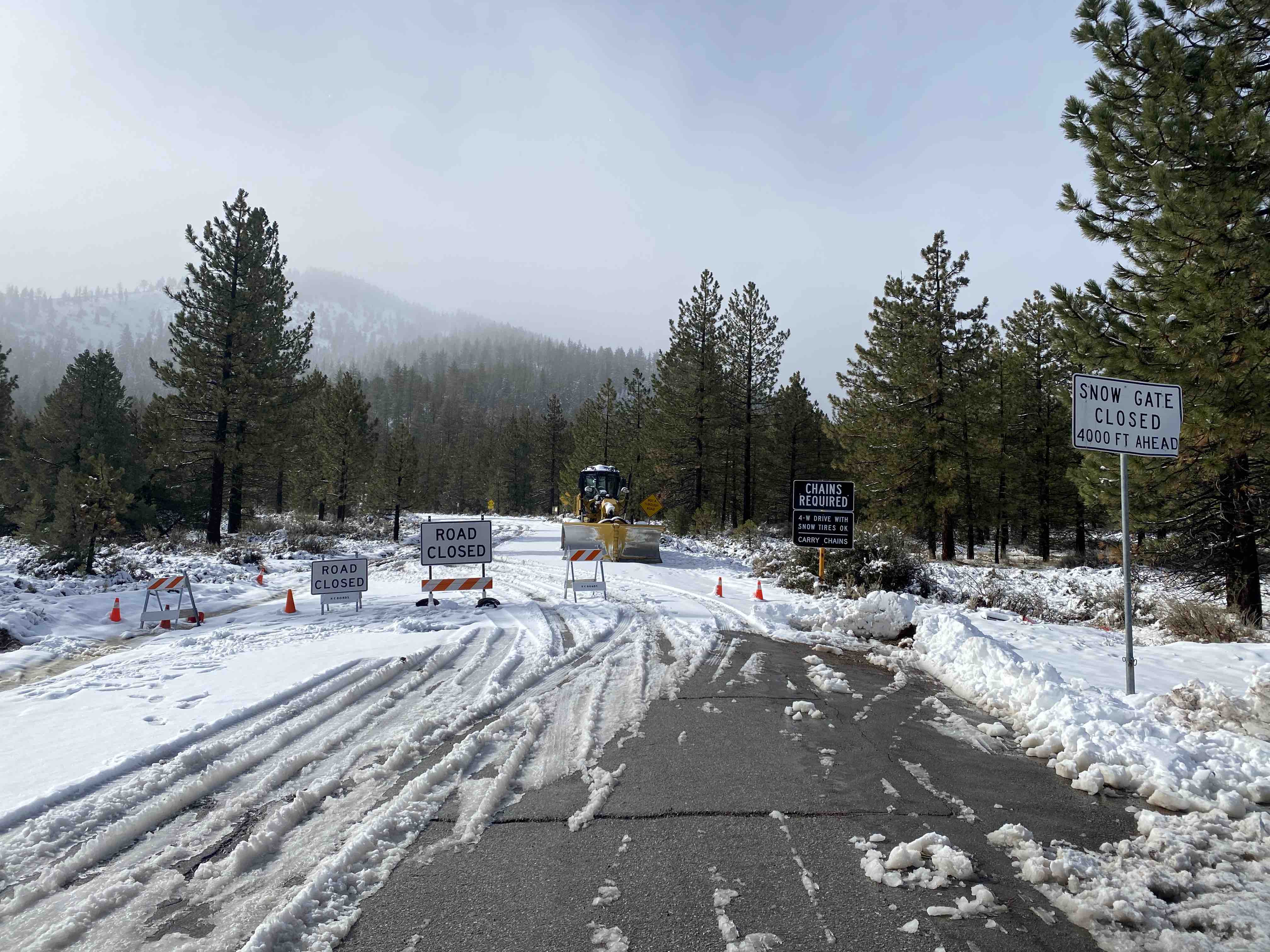 As of this time there is about 2 inches of slush at the "Y", it is above freezing there, the storm is breaking up, and it is predicted to be warmer and sunny on Friday. So winter recreation in the area is very limited.
—
Posted on January 5, 2023
Updated on January 6, 2023
[
Previous
] [
Return To Blog List
] [
Next
]